The main European Game Showcase organisers team consists of (in alphabetical order) Dajana Dimovska, Tobias Kopka and Alessandra van Otterlo. You can contact us via email.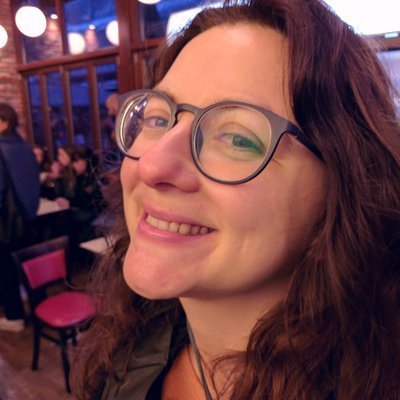 Tobias Kopka is the founder of curatomic, helping game dev events around the globe, also Head of Developer Relations at Reboot Develop in Croatia & Canada. Click here for more information.
Alessandra van Otterlo (she/her) is the owner and editor in chief of Control, the online developer magazine for The Netherlands and Belgium. She is also program director for the Dutch Game Day. Click here for more information.
Board member, but not part of the organiser team:
Eva Gaspar is CEO at developer Abylight Studios, and at GD Consult, a consultancy firm specialized in technology and creative industries. Click here for more information.
Jakub Marszałkowski, Hanna Marszałkowska, Oliver Miescher, Micaela Romanini, Marco Accordi Rickards, Simon Barratt, our partners, sponsors and various other people and organisations help us to organize the European Game Showcase. We couldn't do it without them!